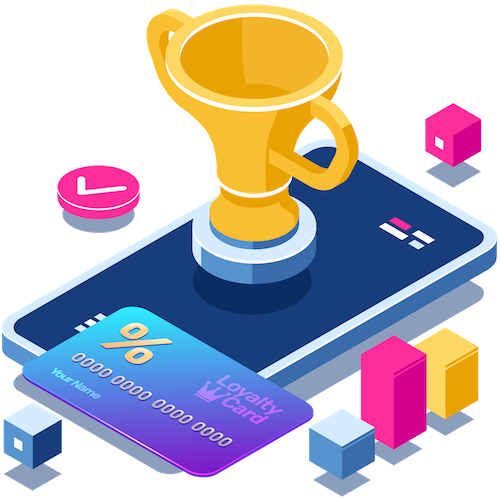 Trade Promotions & Loyalty
Manage trade marketing promotions across all channels using one intuitive
Engage with your Channel Partners through Brand Announcements & Promotions.

Channel Partner reward & Loyalty Program
Set targets, track achievement with Gift redemptions on Recibo platform

Announce consumer promotions or Bundle offers to Channel partners

Employee rewards & Recognition
Engage employees with Regards & recognition programs.
RECIBO - DIGITIZING SALES & DISTRIBUTION
Recibo is a unified Sales Force Automation, B2B ecommerce,
Distribution Management & Retail Execution solution for Brands & Wholesale Distributors.
Copyright © 2021 Recibo Technologies Pvt Ltd.
All rights reserved.
Get a free demo & hands on experience of Recibo.
Call : 8553955353