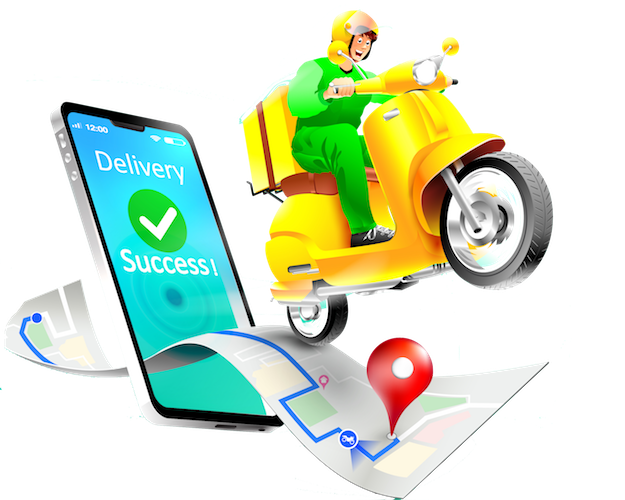 Ensure success of your field force operations via effective Tracking and data
Easy Field Force management and data capture
Capture all types of data from field using highly customizable activity forms

Real time Location Tracking
Manage your field force with real time geo location based tracking and productivity reports

Geo tagged, geo fenced, time stamped, selfie based attendance system to manage field force.

Capture a variety of data types using customizable forms for market intelligence, surveys etc.

Analyze complex datasets captured from the field using versatile analytics engine.

Capture all types of data including images, survey information, market intelligence and much more

Assign tasks, Check visits, Drive performance, Tag employee for Market guidance work
RECIBO - DIGITIZING SALES & DISTRIBUTION
Recibo is a unified Sales Force Automation, B2B ecommerce,
Distribution Management & Retail Execution solution for Brands & Wholesale Distributors.
Copyright © 2021 Recibo Technologies Pvt Ltd.
All rights reserved.
Get a free demo & hands on experience of Recibo.
Call : 8553955353