Empower all kinds of trade business with effective and efficient solutions that help them -
Measure, Manage and increase Profits.
Recibo marks the beginning of a new path in Distribution – a path that is organized and makes
business simple for every Brand & every Distributor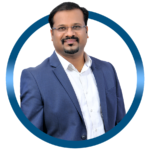 Sales & Distribution Expert
Ex Samsung | Ex Philips | Ex Unilever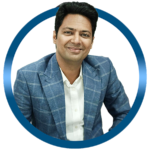 Technopreneur | Chartered Accountant
Eazy ERP | Cyboard Online School
First Cut | S Singhal & Co | Krish Group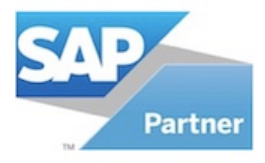 SAP PartnerEdge Open Ecosystem
As an official member of SAP Recibo SAP PartnerEdge open Ecosystem, Recibo has access to resources that allow the company to integrate, Build, sell & service SAP solutions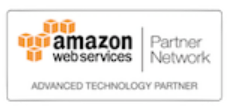 As an AWS Technology Partner, Recibo gain access to a variety  of resources, tools, and support to build an Amazon Web services

Samsung Knox - Global Partnership Program
As part of the partnership Recibo gets access to Samsung proprietary features, Security and manageability features of Samsung Knox. Also Recibo gets Direct connections with Samsung global support teams
RECIBO - DIGITIZING SALES & DISTRIBUTION
Recibo is a unified Sales Force Automation, B2B ecommerce,
Distribution Management & Retail Execution solution for Brands & Wholesale Distributors.
Copyright © 2021 Recibo Technologies Pvt Ltd.
All rights reserved.
Get a free demo & hands on experience of Recibo.
Call : 8553955353