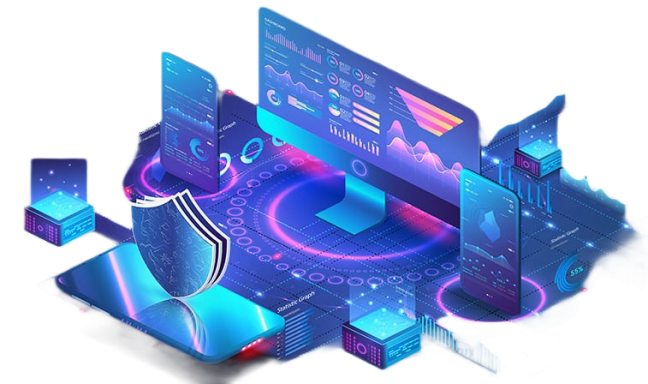 Digitally Transform and Optimize your business with Recibo's data driven
Your Products future could be hiding in your data
Deeply analyze with Out-of-box reports

Build your own Dashboard tool
Build your own Analytics & Dashboard tool for in depth Sales & Performance insights. Drag & Drop data fields, Graph types, Graph color.

Get Daily mailers on reports of your choice with Snapshots on Performance, Coverage & Attendance.

Customized Excel Downloads
Customization of Excel downloads with choice of data fields

Scheduled or KPI based notifications via email/SMS based on custom business logic.

Colour coded actionable reports to track sales performance, inventory, supply chain indicators, productivity reports etc.