connected selling, seamless buying
The all new way for Omni-channel Sales & Distribution is here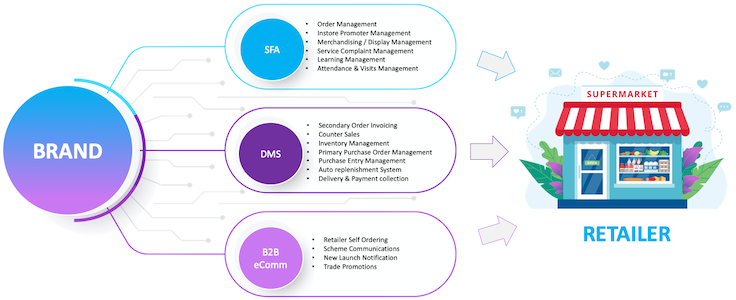 Join satisfied customers using our solutions
Sales & Distribution Solution in
Very Simple & easy to use interface with Vernacular UI & Support
5 Strong reasons to choose Recibo!!!
Why settle for just a regular SFA when you can power your Offline distribution business
with much advanced solution at most affordable rates.
Recibo is an advance AI powered Sales Force Automation solution.
By combining SFA software with B2B Trading, Distribution Management, Mobile CRM functionality, Order taking, Retail execution, Invoicing and more, it provides the foundation you need for seamless execution across all internal departments and distribution channels.
We are the most affordable solution provider with flexible pricing. Pay as per consumption.
World's first Sales & Distribution platform in Multiple languages for ease of usage. Empowering Small & Medium business with an simple & easy to use interface in Vernacular languages
Personalized Solution on Brand logo & theme. Choose your color palette for Mobile App & Web Portal Theme.
Dedicated hosting on Cloud server of Clients choice.
Shared hosting only on AWS, No local servers to save costs.
India's Most Trusted & Affordable solution
AI Powered Sales Force Automation
A predictable way of achieving the true potential of your
business.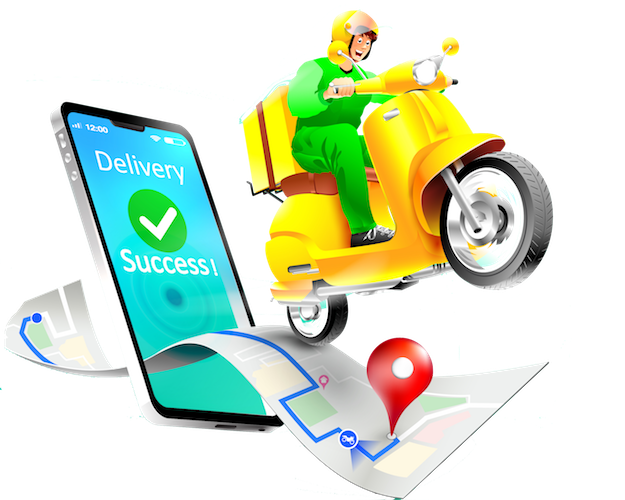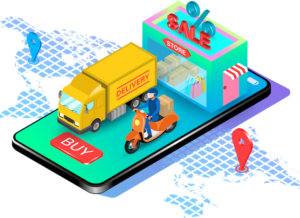 Distribution Management System
360 degree real-time primary and secondary sales
automation solution
Offline/Online Invoicing Software
GST compliant Offline billing software with E Way bill Generation, Delivery Challan & Tally Exports.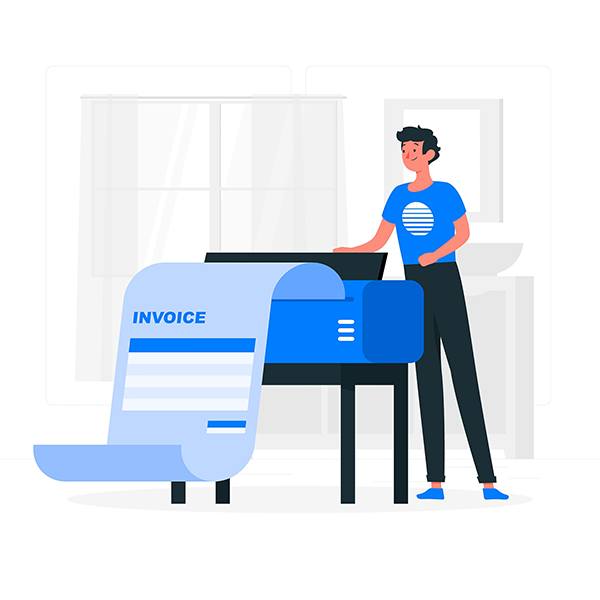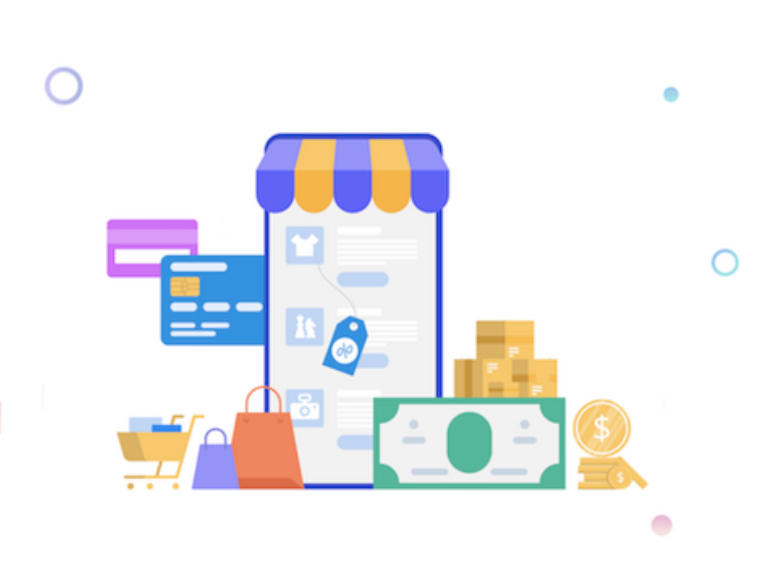 B2B eCommerce/Retailer App
Recibo's Retailer app allows brands to provide complete
visibility to retailers on pricing, schemes and
promotions, thus boosting engagement.
Trade Promotions & Loyalty Program
Manage trade marketing promotions across all channels
using one intuitive user interface. Channel
partners/Employees can redeem Gift cards or Vouchers
seamlessly on Recibo Platform.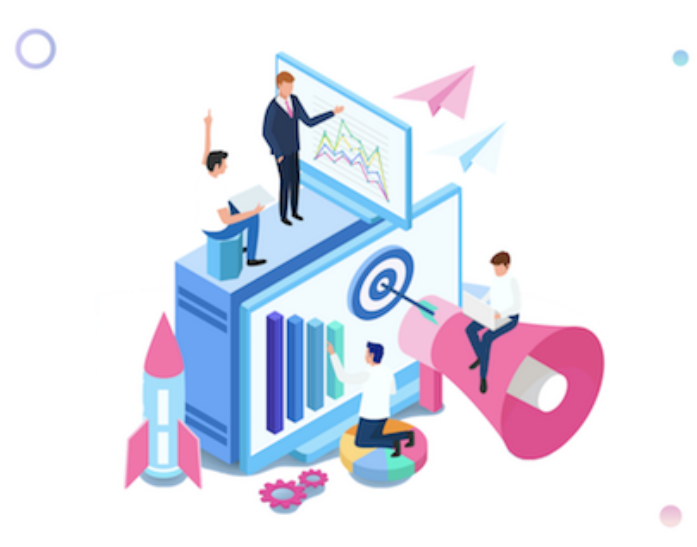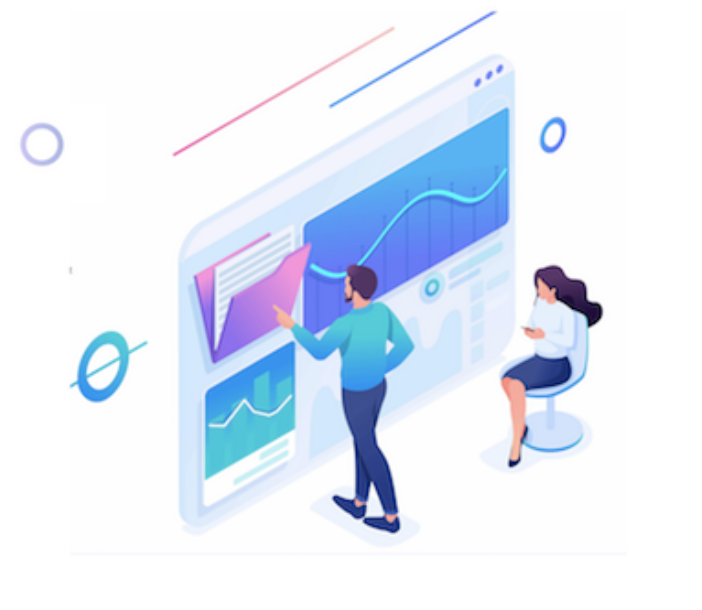 Business Intelligence & Analytics
Digitally transform and optimize your business with
Recibo's data driven intelligence
Build your own Analytics & Dashboard tool for in depth
Sales & Performance insights. Drag & Drop data fields,
Graph types, Graph Color.
Advanced Supply Chain Tracking
3D Printed-QR Code for Real time Inventory / Delivery
tracking, Anti-Counterfeiting & Customer Engagement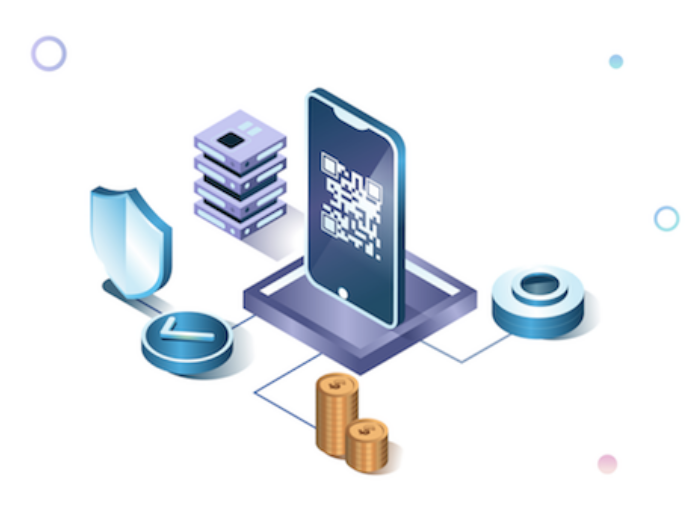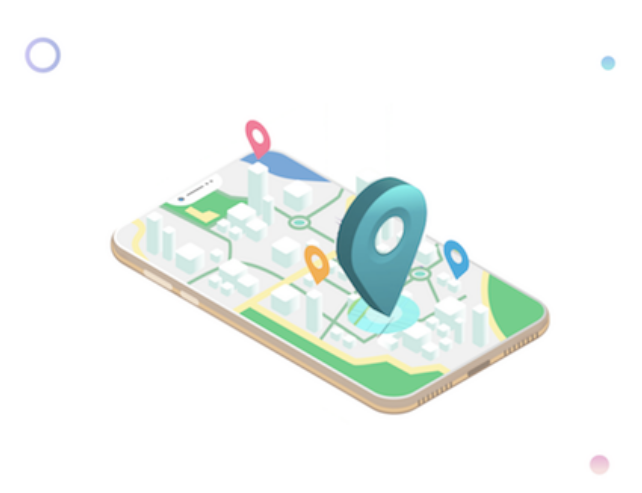 Real time tracking and management
Manage your field force & with real time geo location
based tracking and productivity reports.

Manage your chain store orders, Daily Sales, Opening/Closing Stock, Goods Receipt, Flash schemes, Display Audits.

In store promoter App with daily sales register. Live time clock for Shift tracking with Selfie attendance.

Assign Customer Complaints basis priority to service reps. Track complaint closure with time spent.
Watch Product Intro Video
Frequently Asked Questions