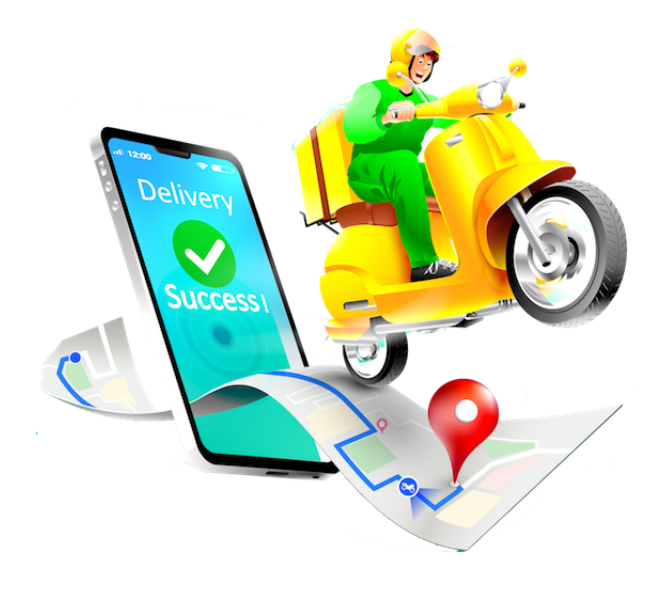 Step 1 - Order Booking / Retail Stock Audit
Step 2 - Mark Visit if no Order
Step 3 - Capture Display or Competition Tracking
Step 4 - Add / Edit / Geo tag / Route Management of Customers
Step 5 - Log out for ending the day
Click on each section for video guide

Learn how to Book Secondary & Primary Order on Recibo App
Click here for Video guide

Customer Activity Tracking
Learn how to Capture Display, Merchandising & Competition Tracking
Click here for Video guide

Learn to add a new store, edit, Geo tag & schedule Route frequencies
Click here for Video guide

Leave / Expense Manahement
Learn how to mark attendance, Apply leave & Expense management
Click here for Video guide

Learn how to check Order summary, Productivity & Attendance dashboards.
Click here for Video guide

Learn how to check Web Portal Dashboard & Reports
Click here for Video guide

Learn backend operations on how to add & edit configurations and settings
Click here for Video guide
Frequently Asked Questions
Drop us an email if you couldn't find an answer to your question in following list.
Does Mobile App work offline without internet?
Yes, Mobile App works offline without Internet
I am not able to Download App from Google Play store
App doesn't download if other Apps are in Queue in Google Play store and pending for Download due to Internet Connectivity. In such case go to Google Play Store Settings and stop existing App downloads.
Can I work on Mobile App by turning off my GPS / Location ?
No, Location / GPS is mandatory for App to work as all the activity inputs are captured with location coordinates & time stamp
What should be the Mobile Specification for using the Mobile App
Recibo App works smoothly on any Mobile Phone with Android Version 6 and minimum 2GB of RAM
I logged out for the day, How can I relog in for same day.
Once logged out there is no option for Re login for the same day. Dashboard and visit details can be Checked
I am not able to see my stores / Route/ Distributors
Please reach out to your MIS Admin / Supervisor if your there is any Mismatch in store / Route / Distributor data. We will connect with your MIS admin to sort it out.
Error - App already installed on other device with this User ID
Mobile App is locked to be used in only one Device at a time. In case of any Mobile handset changeover contact your admin team to reset the device from backend.
Error - Attendance not Synced
Check your internet connectivity & click on Sync icon. Still problem persists restart your phone once.
Error -Something Went Wrong
This is due to conflicts in data. Restart your phone once and try again. If problem persists click on "Send database and share it to Recibo support through WhatsApp.
Analytics App is only for Senior Management team
( RSM & Above designation )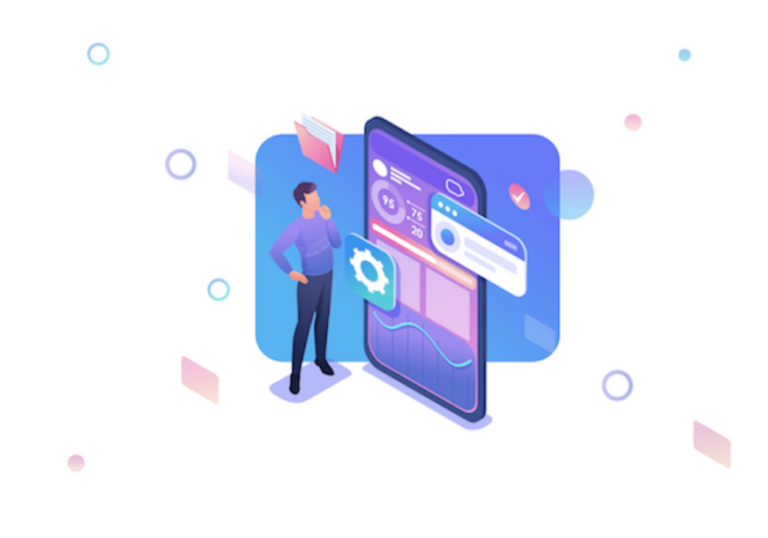 RECIBO - DIGITIZING SALES & DISTRIBUTION
Recibo is a unified Sales Force Automation, B2B ecommerce,
Distribution Management & Retail Execution solution for Brands & Wholesale Distributors.
Copyright © 2021 Recibo Technologies Pvt Ltd.
All rights reserved.
Get a free demo & hands on experience of Recibo.
Call : 8553955353